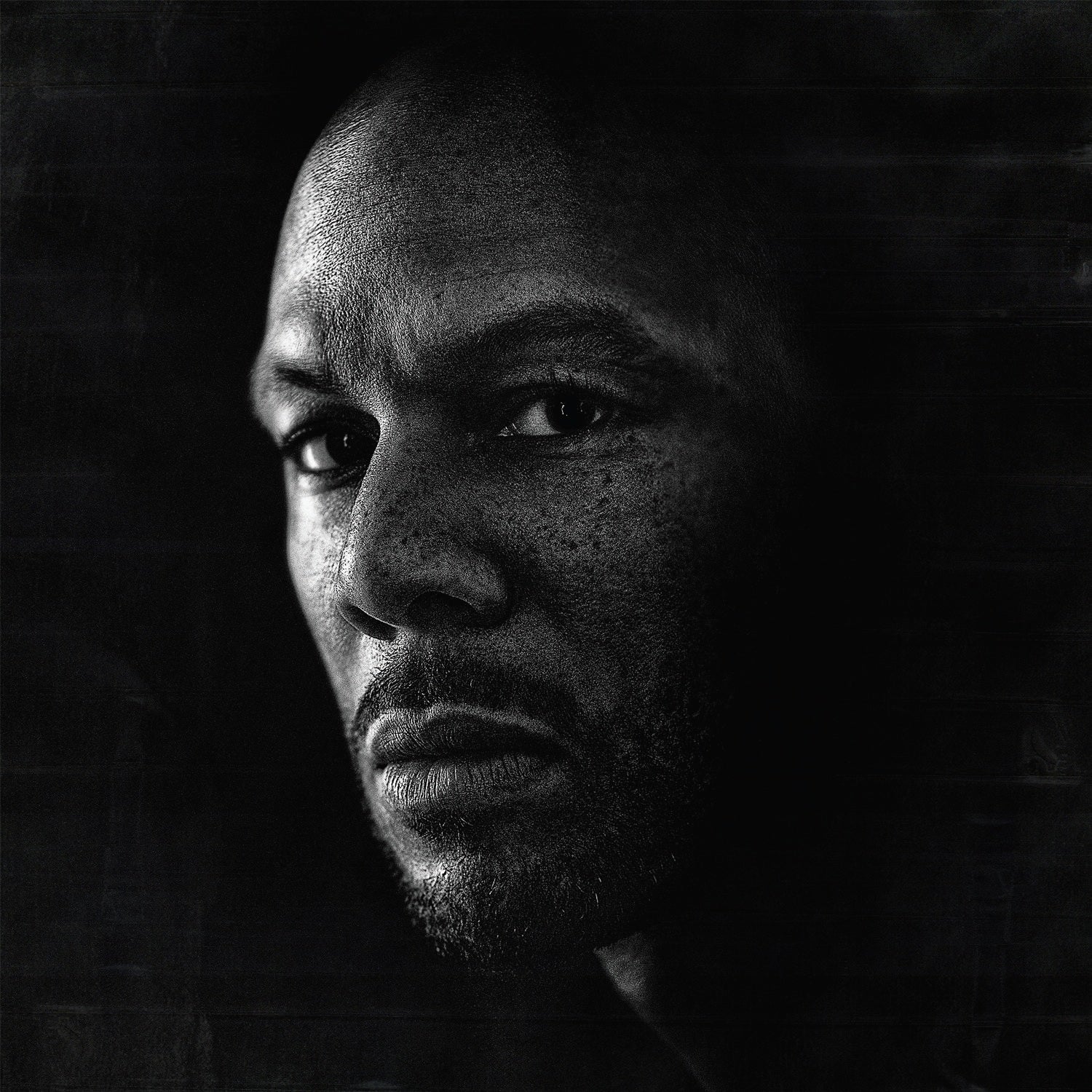 Artist: 

Common
Nobody's Smiling: CD Album
The 2014 release of NOBODY'S SMILING, executive produced by No I.D., commemorates the 20th anniversary of Common's breakthrough album Resurrection (1994), with his signature
tracks, "Resurrection" and "I Used To Love H.E.R." NOBODY'S SMILING is Common's first new album since 2011's The Dreamer/The Believer.
Since his motion picture debut in 2006 (Smokin' Aces), Common has carved out an impressive career in more than a dozen films, including such major box office successes as American Gangster (2007), Street Kings (2008), Terminator Salvation (2009), Date Night (2010), and more. Common is also the lead co-star on AMC's post-Civil War western action series Hell On Wheels, returning for a fourth season this summer 2014.
As noted on his website (http://ThinkCommon.com), th album title NOBODY'S SMILING was inspired by Common's troubled hometown of Chicago, "I'm honored to team up with No I.D. and be a part of the Artium and Def Jam family. Creating this album and signing to Def Jam feels like a new beginning for me. I feel like a new artist because I created this album with the purpose to give back to my city and to the culture of hip hop. Def Jam is part of the foundation of hip hop and being able to work with No I.D. was returning to my foundation now with new energy and new hunger."
Tracklisting
1. The Neighbourhood
2. No Fear
3. Diamonds
4. Blak Majik
5. Speak My Piece
6. Hustle Harder
7. Nobody's Smiling
8. Real
9. Kingdom
10. Rewind That
Formats:

CD Album
Label:

Virgin EMI